Two are better than one and life should be beautiful when we are in love, but one begin to wonder what went wrong when what seems so beautiful suddenly becomes sour. It is it is not out of place to have arguments and issues in relationship and marriage, because we are human and grown adults with different background, believes and temperamental, but when you feel lost or lonely in your relationship, when you feel like your world is crumbling and your marriage is heading to the rock; crying, whining and talking to the wrong persons are not the right solution, you need to take steps and fight for your love, talk to a professional marriage counselor and find a lasting solution to your problem.
Successful relationship and marriage takes a lot of hard work, you need to dedicate your time, not just to your partner, but to the relationship itself to see it grow, and folding your arms and expecting the situation to take care of itself will only worsen the situation.The good news is that most of the issues you are going through in your marriage are issues that can be worked on. As personal as your issue might be to you, you are guaranteed of a better relationship/marriage after talking to us.
At Intimay Clinic, its our duty to listen to you, respect you and dedicate our time to help you find answers to your nagging relationship and marital questions in order to rediscover yourself and clarify ways of living more resourcefully, and to live towards a better well being.
I am an internationally certified clinical counselor, no matter your race, color, religion or believe, you can always talk to me; it is not in my place to judge you but to walk hands in hands with you as you rediscover your path towards finding lasting happiness in your relationship, sex life and marriage. Divorce or separations should not be the next option when you have not spoken to a counselor, you should exploit all means before throwing away years of hard work and commitment, you should satisfy your conscience that you have done all it takes before saying goodbye. Whatever it is, let's talk about it. Here you don't have to worry about your secret because 100% confidentiality is the number one ethic of professional counseling.
We have helped thousands of couples out of their misery, in my year of practicing as a professional counselor, we have being able to walk hand in hands with couples to restore marriages at the verge of divorce and leads thousands of relationships to the altar. What are you waiting for? Schedule an appointment with us today and bring back the spark in your relationship and marriage.
Read through our Counseling/Therapy services below, and let us know how we can be of help. Your 15 minutes assessment session is free, you can book by contacting us through the contact button below. We care!
COUPLES THERAPY/ MARRIAGE COUNSELING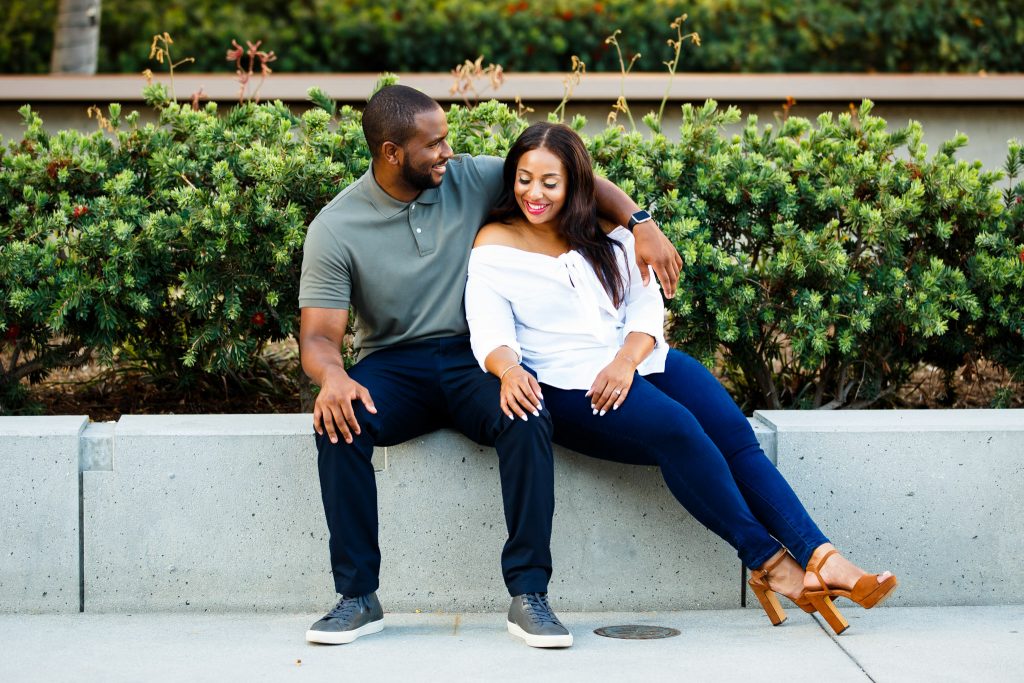 Whether you are thinking of divorce or you have completely given up on your marriage, it could still be worked on only if you have the courage and self will to put in your best to make it work.At intimate counseling, one on one counseling and Couples Therapy is based on the model of a 'Conscious Relationship' – a stable, fulfilling and passionate relationship between committed partners which results from both partners agreeing to consciously look at themselves and their relationship patterns.A conscious, healthy relationship is NOT dramatic, abusive, addictive, or an emotional roller-coaster. In a healthy relationship, both partners feel physically and emotionally safe – and therefore want to get close and create an emotionally and physically intimate relationship that is built on an interdependent connection. In a conscious, healthy relationship it is acknowledged that: both partners are equally responsible for what happens in the relationship;
excellent communication skills are essential; feelings need to be discussed instead of withholding them, withdrawing, or projecting them onto a partner in the form of blame or accusations; fulfilling intimate adult relationships are based on a realistic understanding of male-female differences and a strong desire to get along, rather than a focus on proving that you are right and the other person is wrong.In intimate counseling, we combine integrative behavioral approaches to relationship enhancement (such as learning how to listen and communicate, how to set appropriate boundaries, how to argue constructively and fight fairly, how to enhance pleasure and intimacy, and how to turn conflicts into solutions) with a psychodynamic investigation which helps both partners understand how their past experiences may contribute to the types of attractions and conflicts which arise in their adult relationships. We also apply self-centered therapy to help individual rediscover themselves for better relationships, In addition to this, individuals and couples are given exercises to practice at home to deepen their understanding and practice of the ideas discussed.You are definitely going to say goodbye to all your worries and find happiness in that relationship/marriage again. Our goodies bags also come with a lot of goodies you will be grateful to have, it's complimentary for every client and it's free.Couples Therapy/ Marriage Counseling is a very useful modality of help for couples who are experiencing difficulties such as:
Repetitive arguments
Feelings of distance or emptiness in the relationship.
Trust issues or physical/emotional affairs.
Abuse.
Cheating
Pervasive feelings of anger, resentment and/or dissatisfaction.
Lack of interest in affection or in a physical relationship with one another.
---
INDIVIDUAL THERAPY/ RELATIONSHIP COUNSELING
An encounter with intimate counseling will definitely change your relationship and marriage for better. My cozy and warm office prepare just for your comfort will help you to relax and feel at home as you share your deepest thought.
I am totally committed to your well being and it is my uttermost priority to see you find the balance to make your life more meaningful. Your sessions with me are completely dedicated to you without distraction; you have my full attention and 100% confidentiality. Every session is special and treated with individualistic approach to suit your needs and you become the most important person as soon as you step into my office and not just another client, whatever we discussed is within the walls of my office.
Counseling is not a sign of weakness but strength, an indication that you are willing to do everything possible to make your relationship and marriage works. Counseling with me can be for individuals who are trying to find their foot on issues like:
Delayed marriage.
Rejection.
Disappointment.
Self esteem issues.
Anger management.
Pervasive feelings of hopelessness.
Difficulties controlling your anger.
Difficulties dealing with your children or parenting issues.
Unresolved traumas from your past.
Problems with sleeping or eating.
Grief over the loss of a loved one.
Sadness or depression.
Feelings of anxiety or panic.
Failed relationships e.t.c
It Takes Two (Pre-Marital Counseling)
Most people take their time these days to prepare for wedding ceremony without considering preparing for the real marriage itself. Marriage is the only school you take your certificate before graduation, the reason why the learning process become tedious and unbearable for many in marriage. You can guard yourself with all the necessary information and preparations requires to pass the school called marriage by registering for our pre-marriage counseling.
If you have decided to marry or make a long term commitment to each other, congratulations! This is an ideal time to focus on the future and to plan your lives together beyond the wedding day. Committing to a long-term relationship brings with it a range of challenging and exciting considerations. Having a clear sense of yourselves as 'individuals in a couple unit' forms the basis of your future life together.
Doing a Pre-Marriage course such as "it takes two" will assist you in the development of those necessary skills. It is a one week program comprising of five counseling sessions, exercises and programs designed to draw out shared values, ideals, expectations and any issues that may need attention or be kept in mind. Couples are asked to fill out a questionnaire to help them think about all aspects of their relationship, intimate counseling facilitates a review of the results and a discussion of what emerges for each person in relation to the other.
The program involves assessment of a couple's strengths and challenges, as well as an educational component teaching them core relationship skills. IT TAKES TWO is an all inclusive one week program including five one-hour sessions, culminating in a written report which is given to the couple, with a summary of what was accomplished and recommendations for the future, if any. There are other activities, exercises, games, heartfelt declarations etc
---
Love Renewed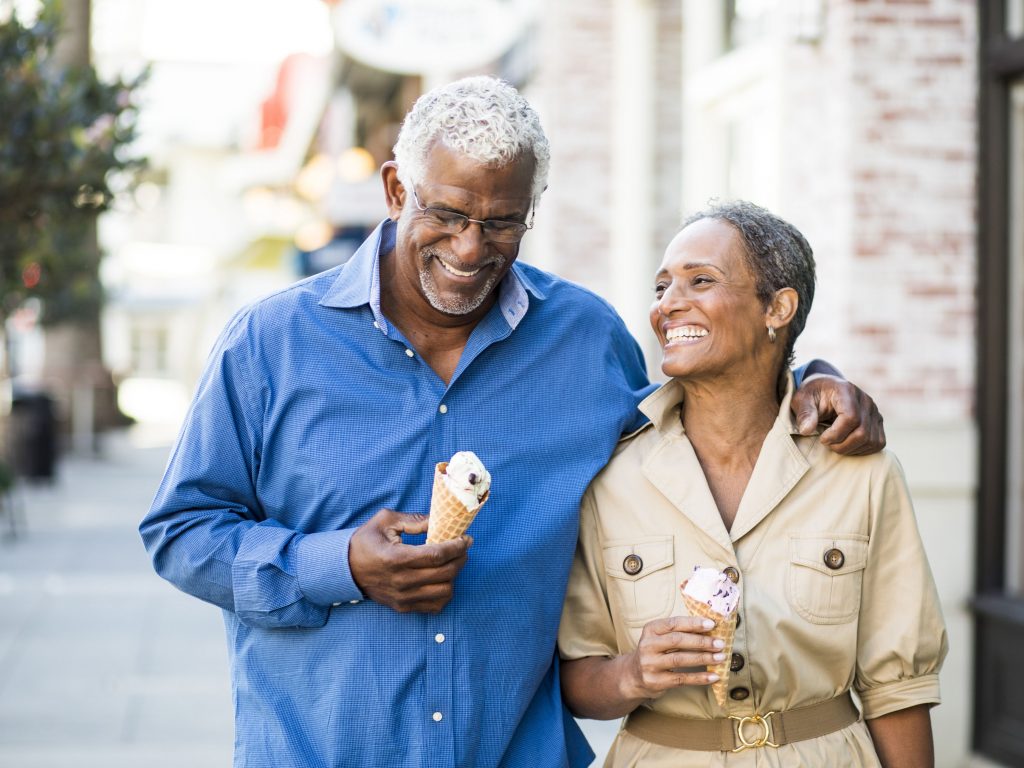 This program is  good for as many as are considering divorce, separation or about giving up on their marriage, Try this rejuvenating program before you give up. The program is also ideal for you if you are newly married couples or you just want to spic things up in your marriage. Whether you're having a good relationship that you just want to make better, or are having serious problems, it takes two can help you.  offers participants knowledge and skills to talk and listen to others with empathy and compassion, to understand emotions in themselves and others, to deal with conflict and differences in ways that strengthen — rather than destroy — relationships, and much, much more.
We also have activities that will rejuvenate your love life, encourage partnership and intimacy while adding a lot of sparks to a boring marriage, It takes two is an incredible personal journey of self-discovery and learning that will enable you to truly connect with the most important people in your life — including spouses, children, friends and even co-workers.
There are two categories of the program "love renewed" and the categories determine the nature and degree of activities.
INSTANT HELP (E-COUNSELING)
The world has become a global village and almost everything you need can be gotten at the comfort of your home, with just a click on your mobile. If one can shop for basic needs online, getting counseling at the comfort of one home shouldn't be an hassle. Intimate Counseling is keying into this and Dr. Tolu is taking advantage of online opportunity to reach out to people in distress across the country who might not have the opportunity to come to the office. The beauty of e-counseling is that you don't have to worry your head about scheduling an appointment or hustling to beat the traffic to keep an appointment in my office. you also don't have to wait till the situation gets out of hands before getting professional help. Sessions could be done on Telephone, Whatsapp or Skype.
---
Helping Hands ( Group Therapy)Sometimes, listening to others and sharing your burdens with them has a kind of special therapeutic values. this package is good for those who couldn't afford one on one session with Dr. Tolu and will still be willing to see a therapist. This is a specialized group therapy category that comes up once a month for specialized categories of people. You can learn from other peoples experiences and also be able to lighten your burdens during these sessions. some of the sessions includes:
- Depression & Anxiety sufferer
- Sexual Complications Sufferers
- Personality Disorder Sufferers