MEET THE FIXER
The Fixer, Dr. Tolulope Oko-Igaire is Nigeria Foremost Sex Therapist and Clinical Couples Counselor with over 15 years working experience. Experience and professionalism distinguished Dr. Tolu in an environment where professional Counseling is non- existing and discussing Sexual and Mental Health issues considered a taboo. She singlehandedly took Mental Health Counseling and Therapy from the backward traditional level to a more professional forefront, blending Counseling skills and ethical values.
Dr. Tolu has worked with various Multinationals, Governmental and Non-Governmental organizations across Africa in various capacity. As volunteer, Speaker, and Facilitators on Mental Health Issues. She runs a popular TV, Radio and Online Talk Show centered on Relationship and Sex, Intimate Talk With Dr. Tolu, currently on Nig Info 99.3fm and WazobiaMax DSTV 259. With hundreds of articles and publications to her credit, Dr. Tolu has written and published various articles on crucial aspects of marriage, family life,mental health and sexuality issues.
With minimum of 20 hours client appointments weekly, Dr Tolu has carved a niche for herself as The Fixer, helping couples and individuals to fix their relationship, marital and sexual issues professionally.
Originally, A university of Port Harcourt Social scientist at Masters level, Dr. Tolu is an alumni of The International Institute of Counseling United Kingdom. With years of research works, Advanced Diploma and extensive trainings in specialized field of counselings like Grief and Bereavement, Crisis, Child & Adolescent and Couples & Family Counseling, she's a United States certified human sexuality specialist. Dr. Tolu has honorary doctorate degree in counseling from The Development Institute of Counseling United States.
She's the President of The Association for Counseling, Matchmaking & Psychotherapy of Nigeria ACMPN, A member of international association of marriage and family counselors iAMFC and other international bodies. Dr. Tolu prides herself on being up to date with the most recent scientific literature surrounding marriage Counseling and Human Sexuality. She is currently rounding up double PHD in Counseling Psychology as well as Sexology. Dr. Tolu has received numerous awards both in Nigeria and abroad and currently The Provost of The Institute of Counseling in Nigeria. She's married to Kennedy Oko-Igaire and they are blessed with two kids, Jerry & Cherry.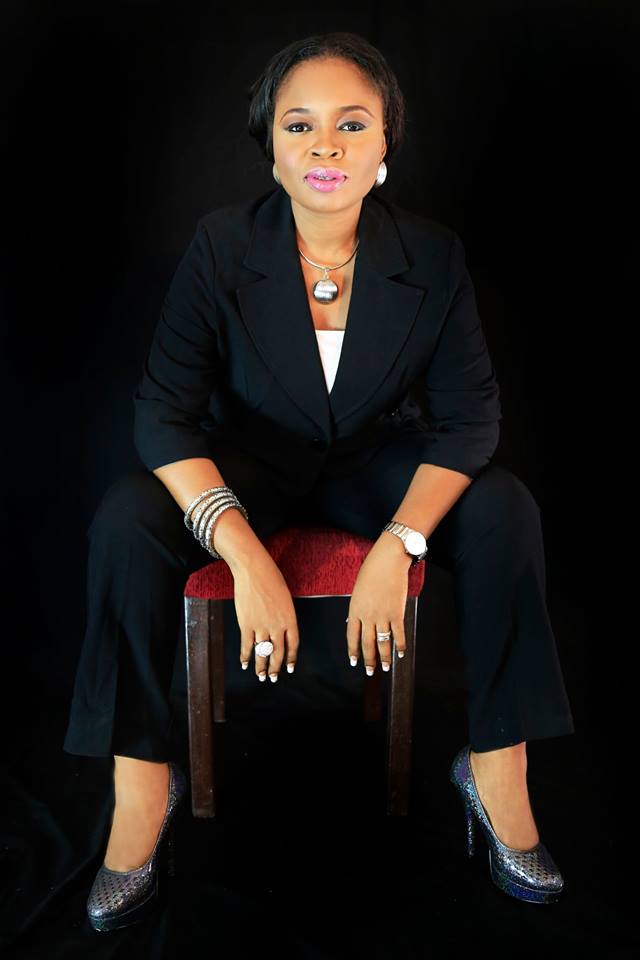 INVITE DR. TOLU
Do you need a professional Counselor or Sex Therapist for any of your events or engagements? Then talk to The Fixer! For competence, professionalism and in-depth analysis on marital and sexual issues, there's no better person to talk to than Dr. Tolu. Also, If you need help on mental Health Counseling issues, search no further....
From International conferences to youth seminars, public debate, couples dinners, religious gathering, government establishments and corporate trainings and dinner, Dr. Tolu has helped individuals and organizations break the deafening silence on intimacy and mental health issues, that has been making them redundant, unhappy and unproductive for years.
If you are willing to add value and break away from the norms, The Fixer will be willing to be your speaker in your next event.